Cosmo is the breakthrough virtual photo booth for online events.
Transform your virtual event into a fun and engaging experience. Turn your passive audience into excited participants.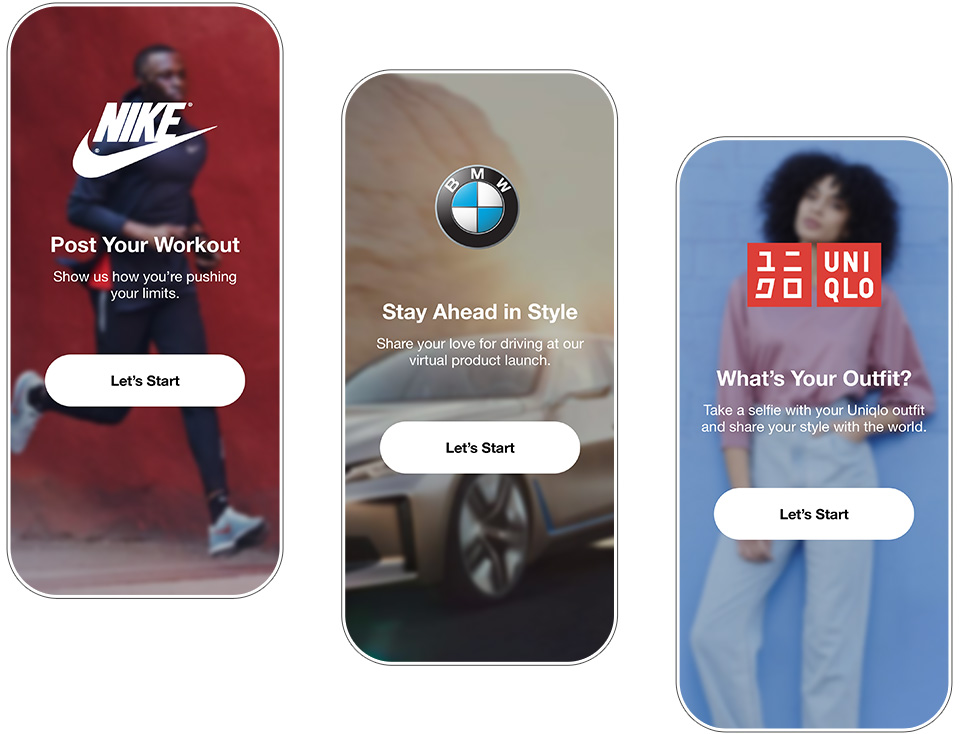 As interactive as real life.
Cosmo is a social activity for the whole group. Integrate your virtual photo booth into games, activities and contests—and get everyone to join in.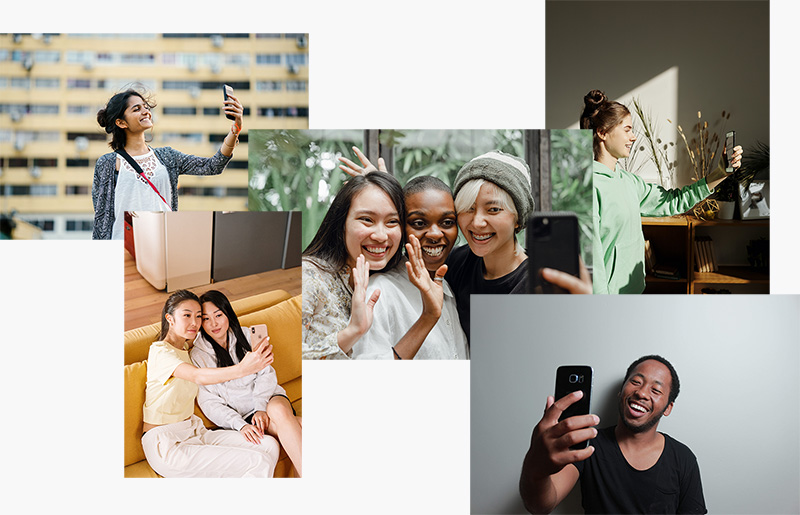 Works in any browser, on any device.
It's seamlessly simple. Cosmo starts with just one click and doesn't require any additional software to run. It works with your phone, tablet or laptop. Embed it into your website with just a single line of code—no developer required.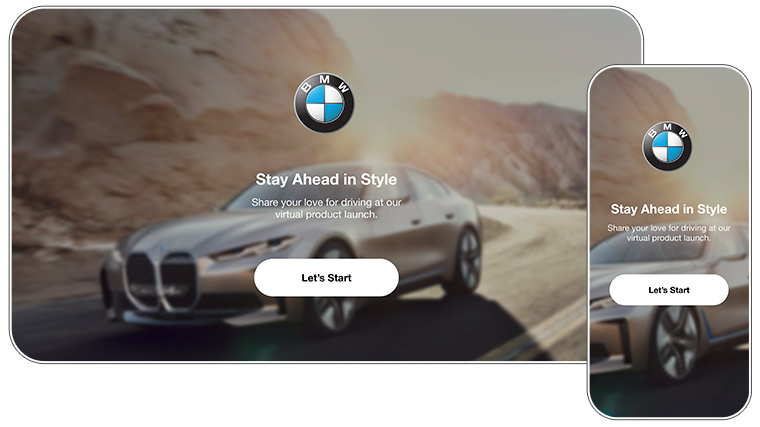 Photos, Boomerangs or GIFs.
Cosmo lets you choose your own adventure. Pose, dance and strut for the camera, anywhere you are.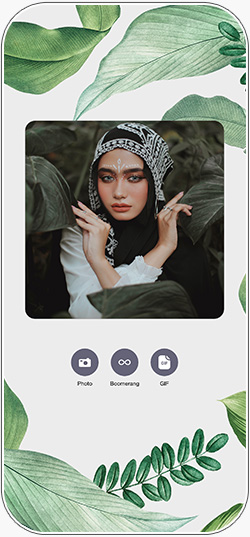 Magical virtual backgrounds.
Messy room? No problem. Make it disappear with a virtual background. Thanks to machine learning, it works like magic—no green screen required. You can even customise it with your own images.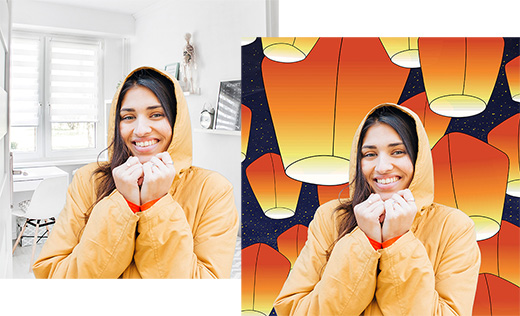 Get creative with borders, filters and stickers.
Make your photos pop with our built-in selection—Cosmo lets you create the look you want with just a swipe and tap. Instantly download and share your images, and win at social media. It's the power of creativity at your fingertips.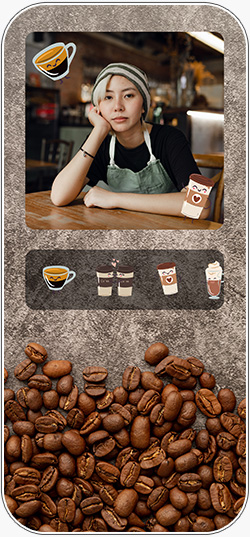 Team up with your friends, with group sessions.
Take virtual photos with your friends, even if you're a thousand miles apart—by posing with their selfie stickers. Create your own selfie sticker with just one click, that everyone can use too.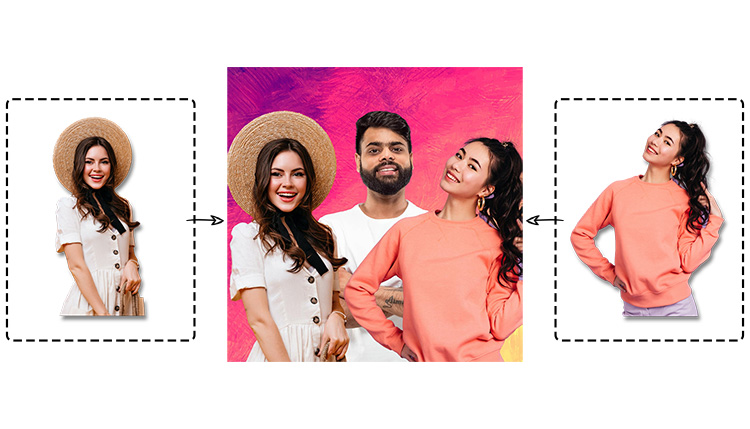 Go live with an online gallery.
Stream everyone's photos and GIFs into an online gallery, in real-time. It's a dramatic experience that lures your audience to participate. See what your friends are doing and one-up them with your own shots.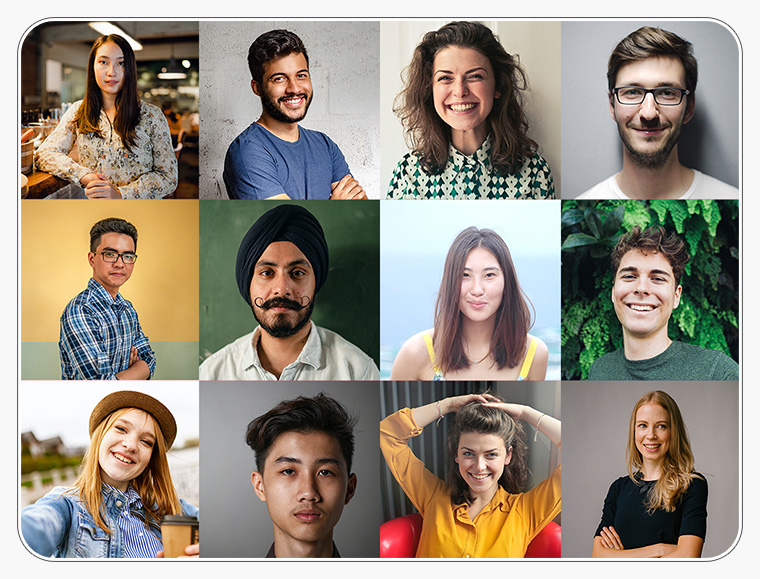 Collaborate on a digital mosaic.
Get everyone to contribute to a common goal—there's no better show of unity than a digital mosaic. See the mosaic filling up with your photos, in real-time. Share your completed mosaic as a memento of a successful event.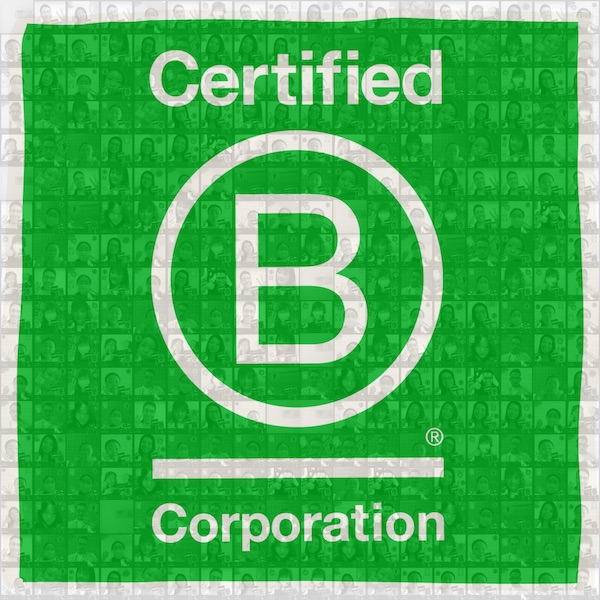 Create excitement with a photo contest.
Automatically enter everyone's photos into the contest, or let them opt in. View the photos (and captions) in a public gallery and vote for your favourite shots. Increase awareness by requiring participants to share their photos on social media.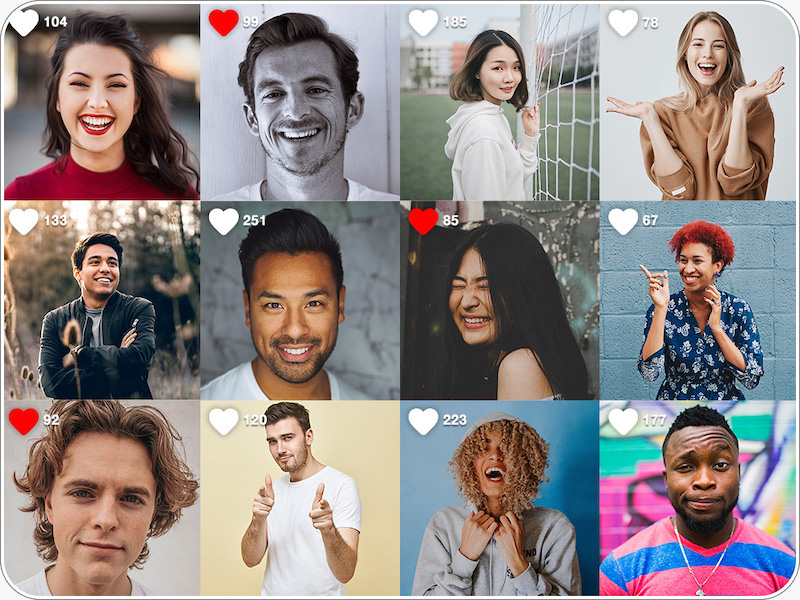 Launch a giveaway with scratch cards.
Create incentives for even greater engagement, with scratch cards. Design your giveaway with multiple prizes and winners. It's the perfect game plan to boost activity and keep everyone coming back for more.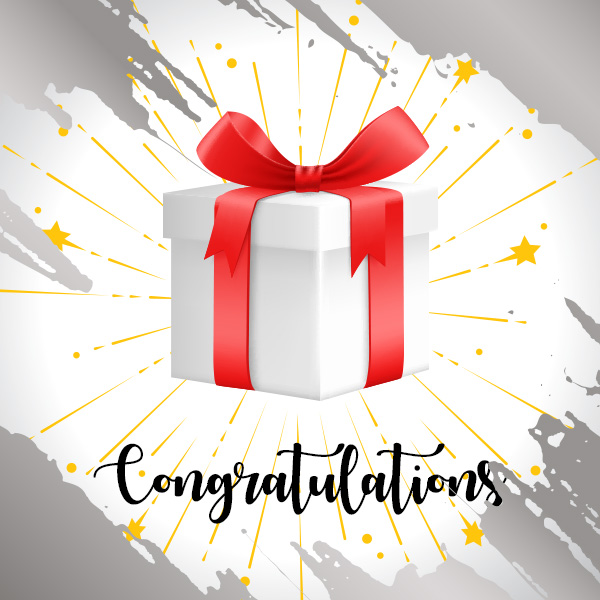 Create your own virtual backgrounds, borders, filters and stickers—and watch your audience have fun with them. Change how Cosmo looks, so that it fits perfectly into your virtual event. Customise the emails with your own personalised message. You have endless possibilities to create a fully unique experience.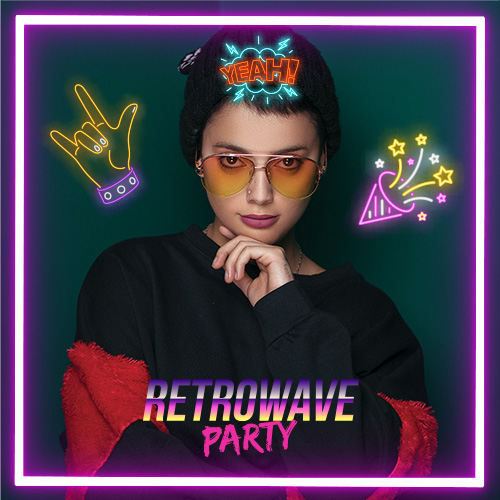 Imagine receiving a physical print in your mailbox, just days after your virtual event. With Cosmo, we help you bridge the gap between online and offline—with beautiful mementos. Surprise everyone with our one-of-the-kind holographic prints or industry-standard 4R prints.

Fill up our online form in just one minute

Get our sales kit with packages and pricing

Choose a standard package or ask for a customised plan

We create your virtual photo booth and give your audience an experience to remember
Be the hero of your event. Give your guests an experience to remember.