Studio-quality portraits at your event. Professionally shot and instantly delivered.
For the first time, bring a corporate photo shoot to your event. Impress your guests with gorgeous headshots, done on location with pro-grade lighting. Even better—the photos are instantly available for download. No one has ever seen such speed.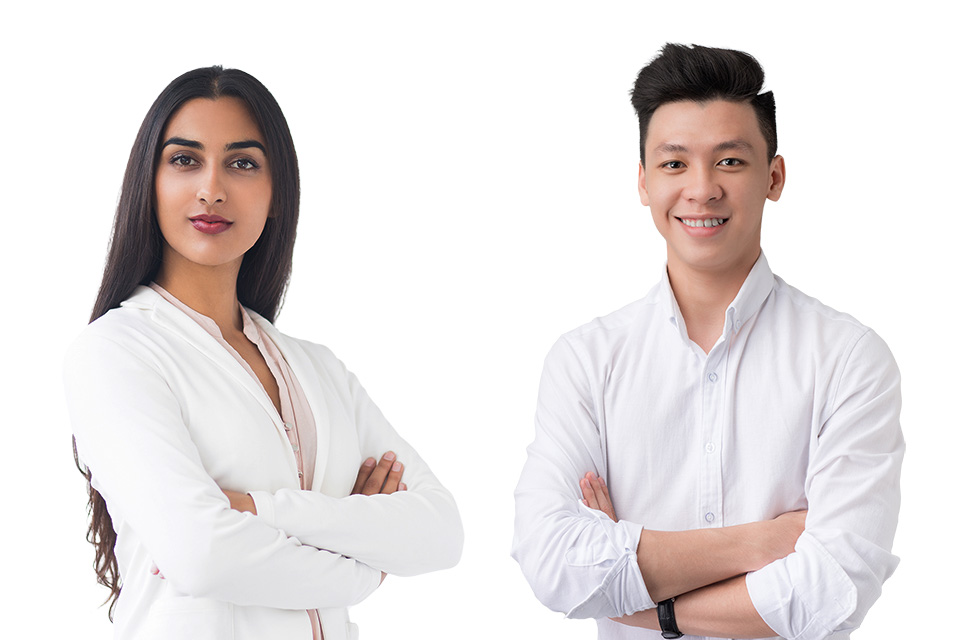 From camera to your device, within a minute.
Preview your headshots right after taking them. Select your favourites and send them to your device. Don't bother waiting—you'll get your photos within a minute.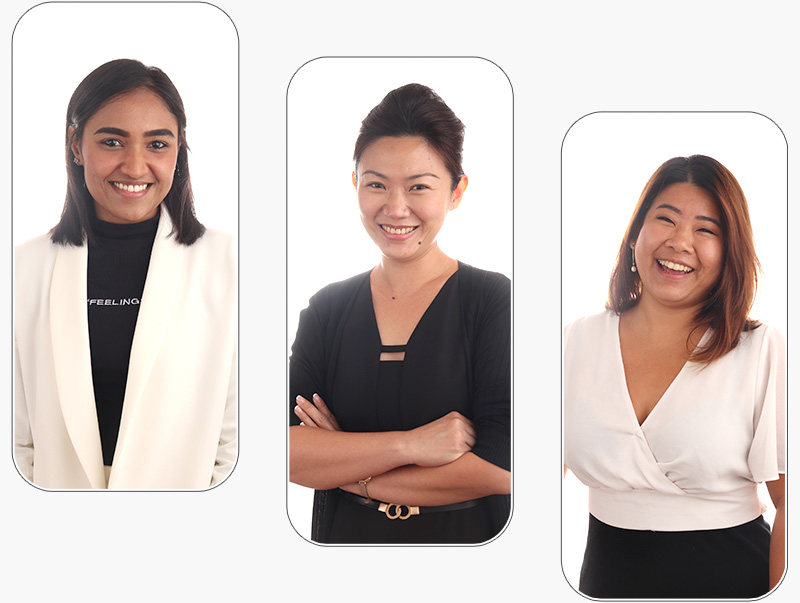 Custom branding—your new superpower for marketing.
Add a custom border to the professional headshots, automatically. Start social media conversations around your event, or collate the photos for your marketing campaign. Pronto doesn't just give you an experience to remember—it helps you generate interest in your brand.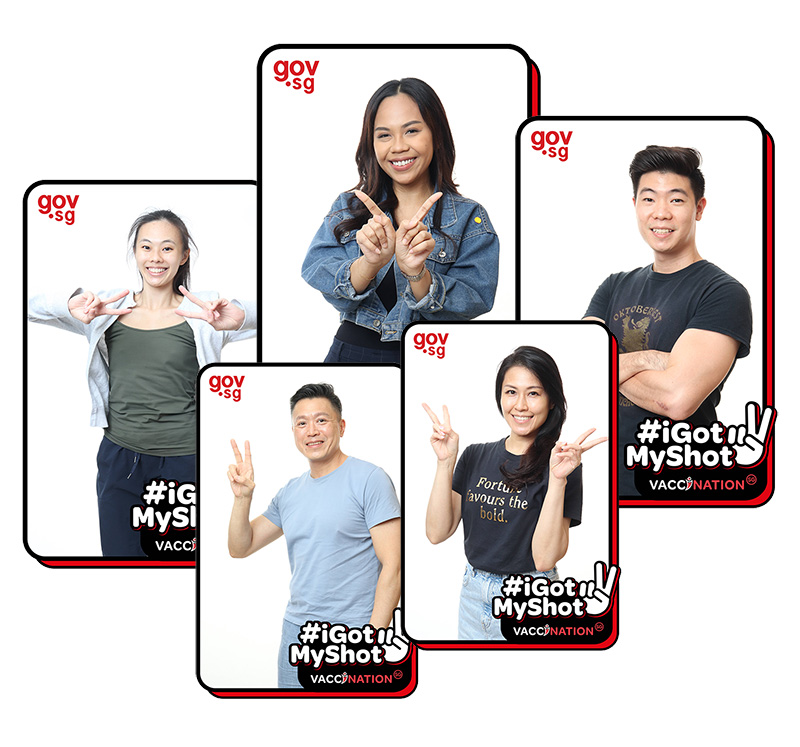 Create excitement with a live projection.
Display the corporate headshots on a live gallery, instantly and wirelessly. Create an immersive experience by showing it on a single large projector, or multiple screens around your venue. It's a proven way to attract attention and spark conversations.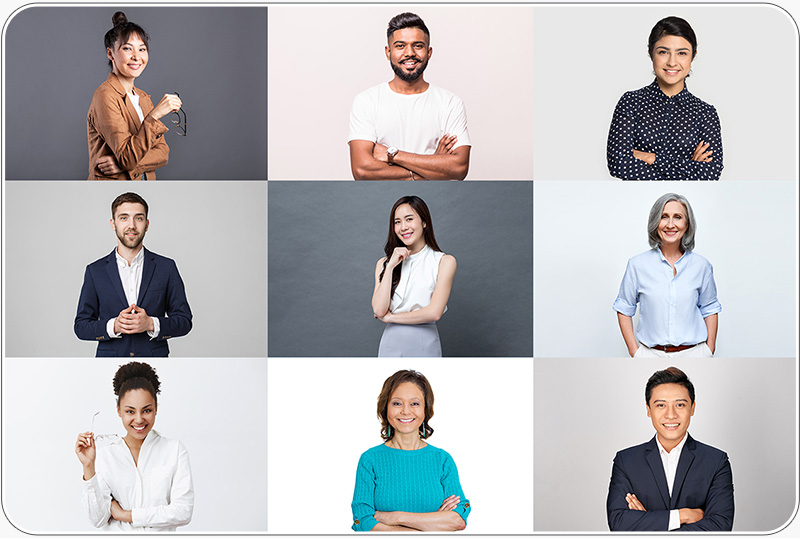 There's no better way to remember your event than with physical prints of the corporate headshots. You won't have to wait for long—our printer has a rapid, industry-leading speed of 8 seconds per print.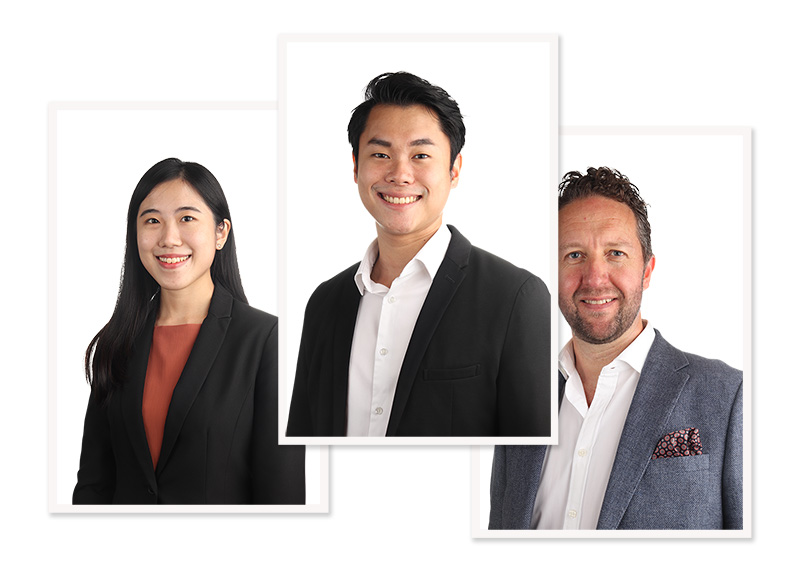 Our photographer takes a professional headshot of you.

Our assistant shows you the headshot on a tablet.
Get your headshot instantly, via email or SMS.

Get your print, within seconds.
Be the hero of your event. Give your guests an experience to remember.