Capture and remember your wedding with Aura, the most advanced photo booth in the world.
Transform your wedding with an experience to remember. Trusted by proud hosts and professional planners.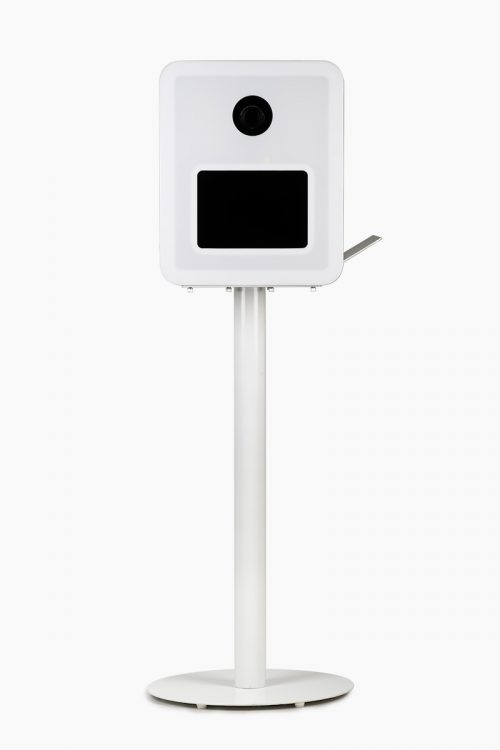 Made with an award winning designer.
With its all aluminium casing and sleek design, Aura is the perfect wedding photo booth. Whether you're planning an intimate wedding or grand affair, it will adapt seamlessly and beautifully. Because everything you need is integrated into a compact footprint, our photo booth will fit into even the smallest spaces. 
Photos or GIFs, the way you want it.
Aura was designed to give you the perfect photo booth experience, whether you want photos, GIFs or both at your wedding.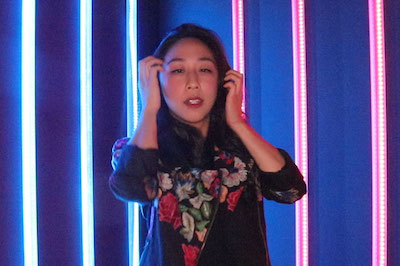 Aura takes incredibly clear and beautiful photos, and rapidly prints them out on industry-standard 4R photo paper.
Aura engages you with interactive Boomerang-style GIFs—so you can move, dance and laugh at our photo booth. Walk away with one-of-the-kind holographic prints or industry-standard photo strips.
Nothing more memorable than a holographic print.
Your wedding becomes magical with our one-of-the-kind holographic prints, bringing your GIFs to life on paper. The best moments of your wedding, captured in digital and print forever.
"Best wedding photo booth in the market. Amazing service and fun product. Had it for our wedding and we received tons of positive feedback. It's a must if you want to give your guests a night to remember."
"The coolest thing is, days after our wedding, we are still receiving rave reviews about it from our friends and family as we send out the GIFs to them together with thank-you- for-coming texts."
"My guests absolutely loved Ubersnap! There were so many weddings that day but with Ubersnap, my event truly stands out from the rest."
"Ubersnap was super fun and their props were great as well! My friends and family had such a GREAT time and also, their service indeed was seamless and of lightning speed."
"Instead of going with the usual static photo booth, shake things up with Ubersnap. If you can't get enough of those funny GIFs on Facebook, and never met a hologram you didn't like, you will fall in love with Ubersnap."
"Ubersnap takes wedding photo booths to a whole new level by introducing the world's first GIF printing service for some merry motion photo booth action."

"Not only does the service provide a GIF photo booth at the event, the experience goes beyond in the form of print[ed] GIFs, bespoke props, real-time feeds."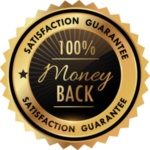 You're backed by the industry's only service guarantee.
You can feel perfectly confident in working with us because we're backing you with the industry's only service guarantee. If we don't meet the extremely high standards that we've set for ourselves, you'll get your money back.
Give your guests an experience to remember.